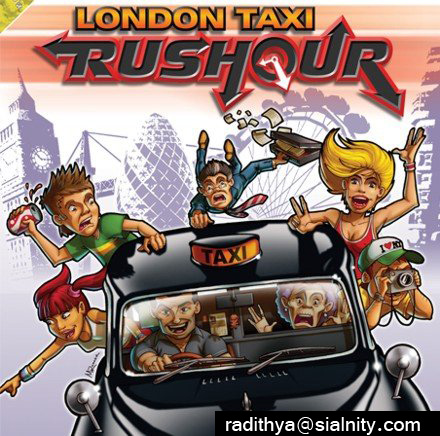 NEH Buat LO SMUA PenggEMAR GAME PORTABEL…………..
BERTEMA BALAP2 AN…TAPE ASIK NEH..BENERAN….NGAMBIL PENUMPANG TERUS NGANTERIN KEMANA2…..NYARI POINT dan SEBAGAINYA DEH….
LIAT SCREENSHOT CUPLIKANNYA DIDALAM soNO,SILAKAN MASUK
You must collect customers and take them to famous London destinations within the time limit to get paid. Featuring different routes and obstacles, busy traffic, picking up and dropping off multiple customers.
Set in London, complete with landmarks et al, the game features a realistic map of central London to race around. The Official FX4 London Black cab itself is perfectly rendered, and features environment mapping to bring out the high-polished look of the famous London Black Cabs.
Whats Ripped?
Nothing…just highly compressed
PASWORT:
www.sialnity.com
CLICK DWNLOAD